Thursday, July 2, 2009

to

Tuesday, July 14, 2009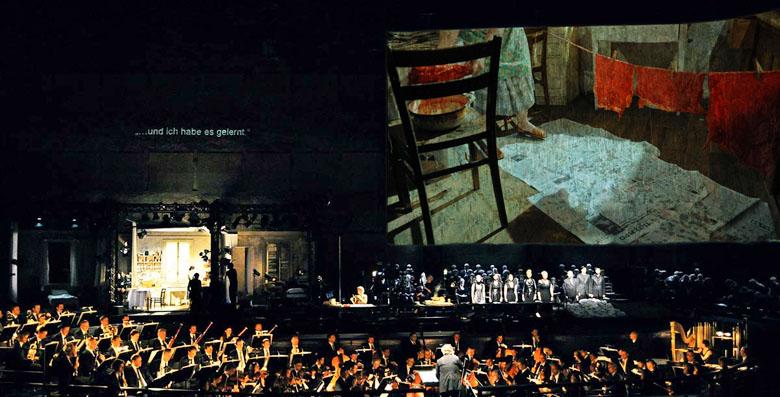 Salzburg Festspiele, Felsenreitschule, 02, 06, 09, 14 agosto 2009.
Ingo Metzmacher, Conductor; Katie Mitchell, Stage Director; Vicki Mortimer, Set and Costume Design; Leo Warner, Director of Photography for Fifty Nine Productions; Bruno Poet, Lighting; André Richard, Sound director; James Wood, Chorus Master; Benjamin Davis, Associate Director; Klaus Zehelein, Dramaturgical Consultant. Edizione critica della parte elettronica a cura dell'équipe del Laboratorio MIRAGE.
Luigi Nono, Al gran sole carico d'amore.